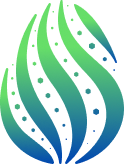 Commons Stack builds commons-based microeconomies to sustain public goods through incentive alignment, continuous funding and community governance. Our open-source, interoperable web3 components will put effective new tools in the hands of communities, enabling them to raise funds and make transparent decisions.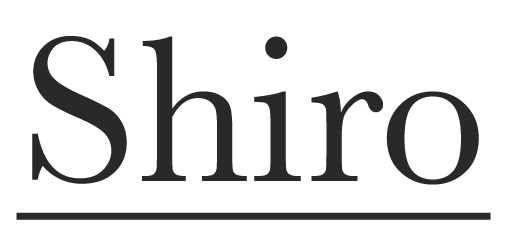 Shiro is a local first supply chain network on a mission to create thriving regenerative food systems. A multi stakeholder platform cooperative – open source, owned and managed by all active participants from local consumers to regional wholesalers.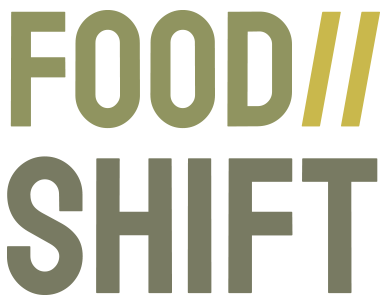 Food Shift is an open collective nourishing and connecting people, projects and organisations in emerging regenerative food systems. We believe that cutting down on carbon emissions doesn't cut it. Doing less bad is not enough, we have to start making good!
Inbetween Liljeholmen and Gröndal, just outside of central Stockholm lies Färgfabriken – one of the most renowned art galleries in Sweden. In parallell with the art exhibitions runs Färgfabriken Evenemang. We arrange conferences, weddings, night clubs, seminars, markets and a lot more at the beautiful premises.